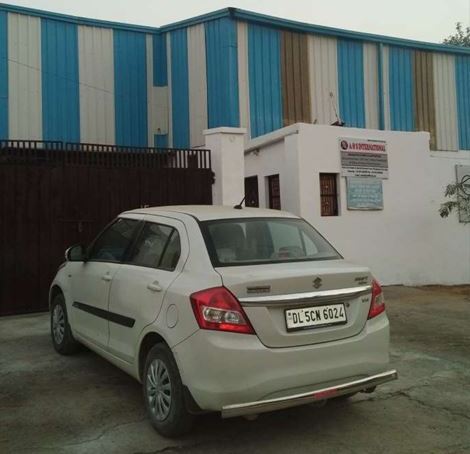 A & S INTERNATIONAL
Manufacturers & Exporter
Anirudh Yadav(C.E.O.)
Office cum Factory-
H-24 & 25 Pocket-A Moradabad Special Economic Zone, Pakbara-Dingarpur Road, Moradabad, U.P. INDIA
A & S International is a well-known Recognized 100% Export unit, an certified manufacturing company based in SPECIAL ECONOMIC ZONE Moradabad U.P., India. Established in 2004, A & S International is the field of manufacturing and exporting Indian Handicrafts and Antique reproduction items since more than 15 years. The products are of elegance, style and superior quality.
The company has established itself as a leading name in the field of Antique reproduction Products, Vintage Gramophone and vintage telephone & Accessories including many other Giftable. The company dedicated team of employee & workers is par excellence, skilled and are part of executing the orders with excellent results in quality, production and shipping. This has resulted in winning for Highest Exports . A & S International strives hard to provide excellent services to its customers and believes in 100% customer satisfaction.
Sincerity, Dedication and Consistency shows in its work. There is appropriate infrastructure, adequate training and good environment for the workers. Regular checks are already in place for achieving continuous improvement by constantly monitoring the systems to consistent quality and timely delivery.
Employees & workers are happy and are well taken care off in this fully compliant and socially responsible organization.